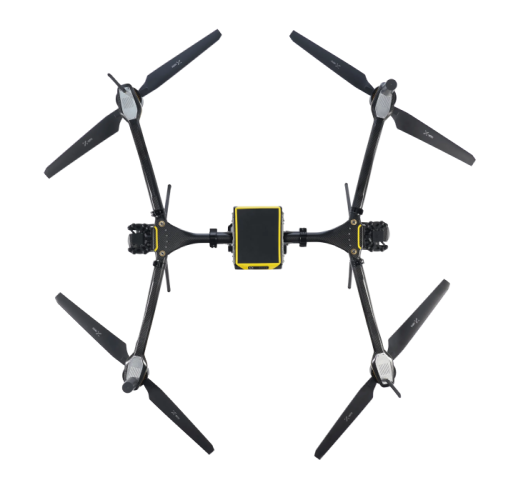 Drone For Surveillance and Law Enforcement
DRONEX is an Australia owned drone manufacturer and a drone solution provider. DRONEX's drones have the best of both worlds: meeting data security requirements by the U.S. government (NDAA compliance) and having features head and shoulder above the current competition.

DRONEX has an R&D team of top notch engineers including: composite specialists, aerospace engineers, mechanical engineers, electronics engineers, firmware engineers, software engineers, and AI engineers.

DRONEX designs and manufactures its drones in-house including airframes, electronics, payloads, ground control stations, batteries, chargers, control firmware and analytical software.
If you are looking for the very best drone in the world or a drone solution, We are here to serve.

DroneX team