The very best drone ever made, solving the most critical pain points long overdue in the industry.
We create a highly capable, yet portable drone package built on our platform. This bundle was engineered specifically for Law Enforcement & Surveillance applications and can carry up to four payloads simultaneously.
We design and manufacture the drones in-house, including airframes, electronics, payloads, ground control stations, batteries, chargers, control firmware and analytical software.
The Package is fully NDAA compliant to satisfy clients who have high cybersecurity requirements. It ships to you fully "Ready-to-Deploy" and includes everything your operators need to quickly find a missing person, deliver life-saving supplies or track two diverging targets simultaneously and independently.
Carry out missions on short notice with our unique hardware and payload bundle. The drone deploys in under a minute, is small enough to fit into a backpack with battery and camera, and sturdy enough to lift a 33-pound (15-kilogram) payload. There's ample space for four payloads and concealed landing gear ensures 360-degree visibility for each payload.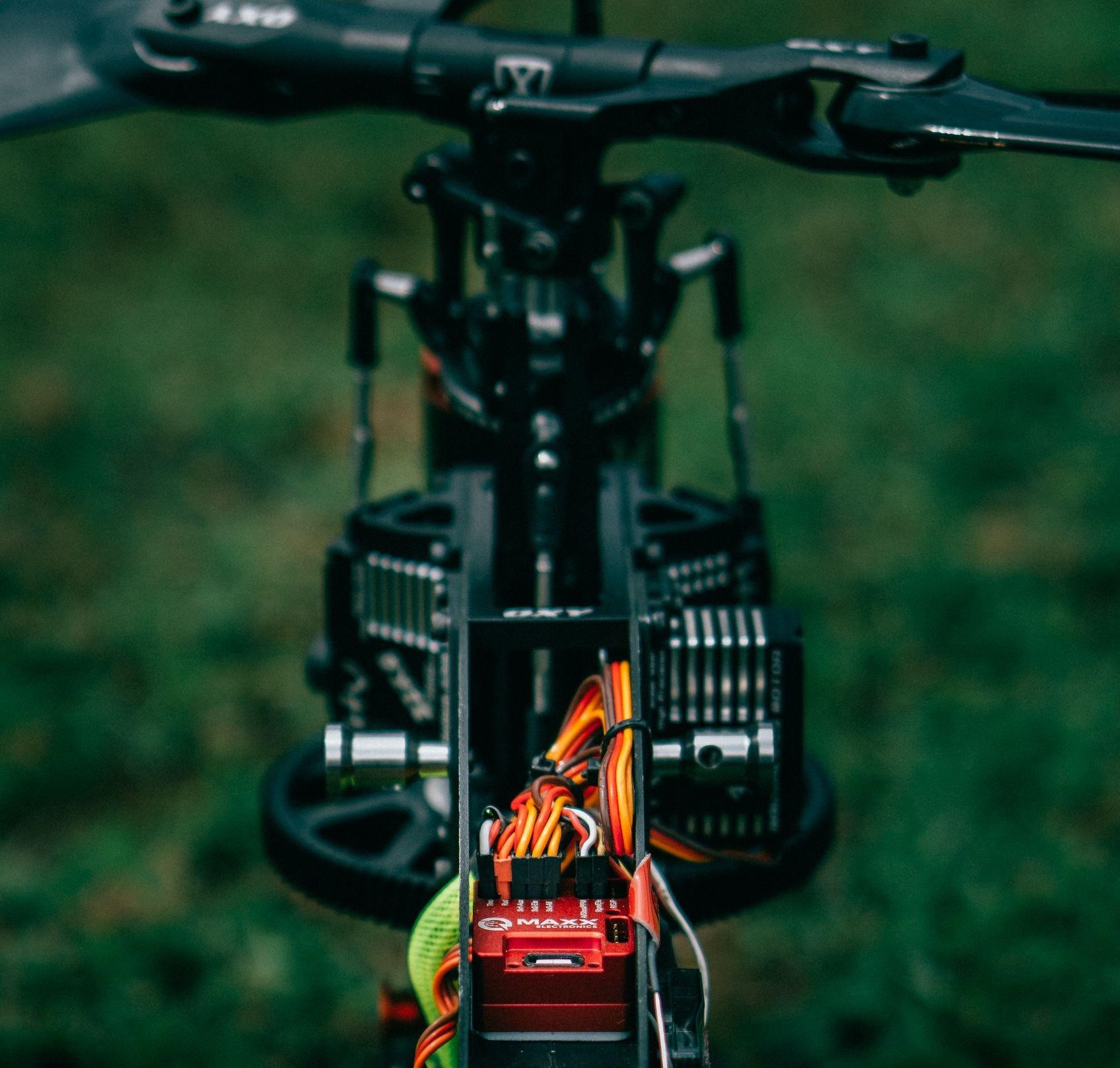 Flight Controller
DroneX developed and completely own the core of Drone Controller system
Basic features: Waypoints flight, return home when when the fuel or battery is about to run out, keep altitude or change according to steep terrain, equipped with radar to follow sloping terrain, or avoid obstacles, etc.
Advanced features: Built-in thermostat, automatically stabilizing the device temperature to eliminate system errors, ability work with LoRa technology or 4G for long distance control (up to 50km-100km with LoRa, or unlimited with 4G), equipped with dual IMUs, vibration resistant, effectively reducing errors due to temperature drift, bringing high stability to the system, etc.
- Custom build for customer requirements.
- SDK / API support.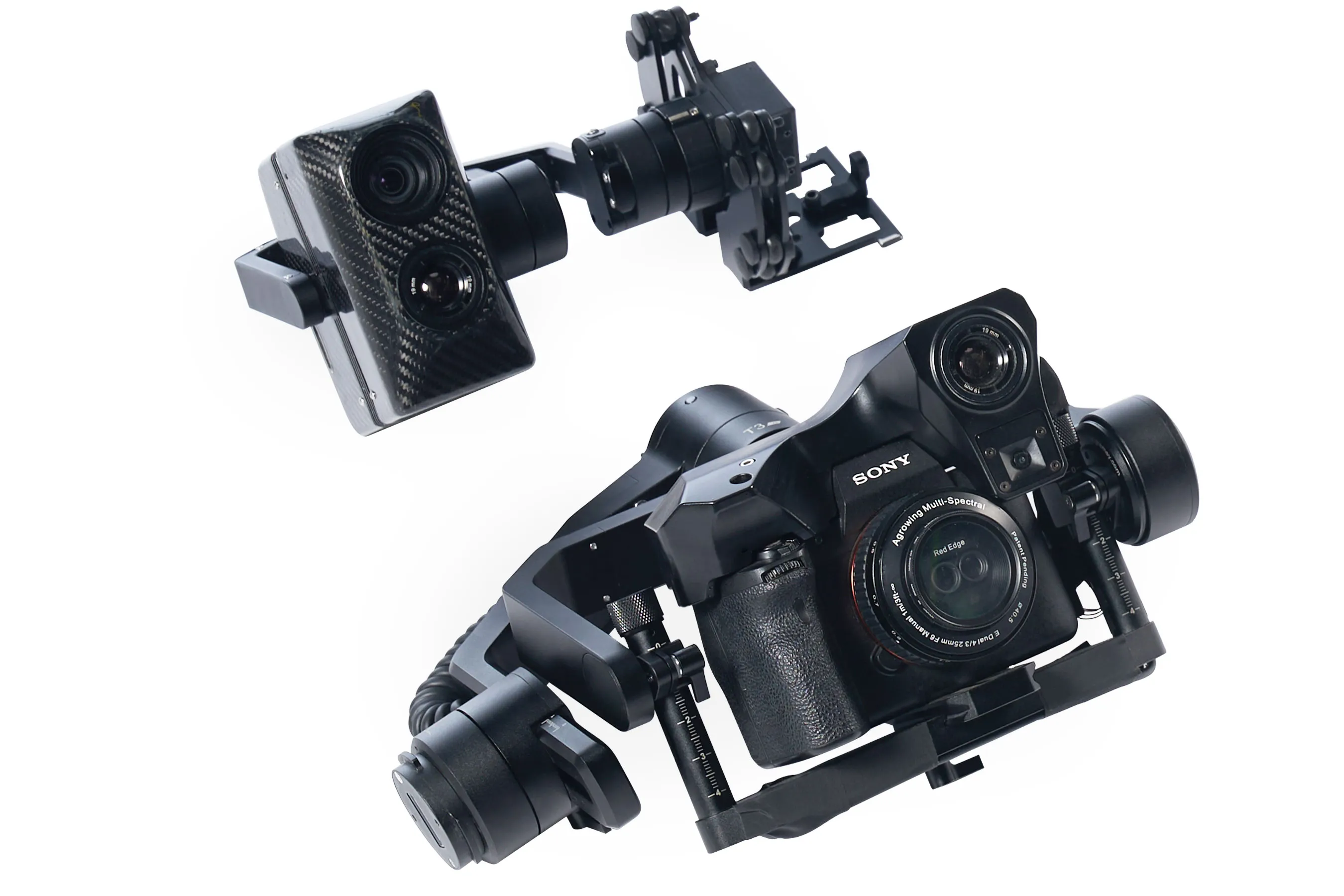 Camera
The integrated VianSight EO-IR super zoom camera incorporates the Sony FCB-EV9500 and FLIR Boson 640x512 and significantly increases scout and search speed. VianSight for public safety is non-radiometric boson. Radiometric version available for special order.
Drop System
Drop up to four medical kits or life vests independently via the drop system that takes three seconds to load and one second to release. The drone can carry up to 33lbs (15kg) and travel 15m/second.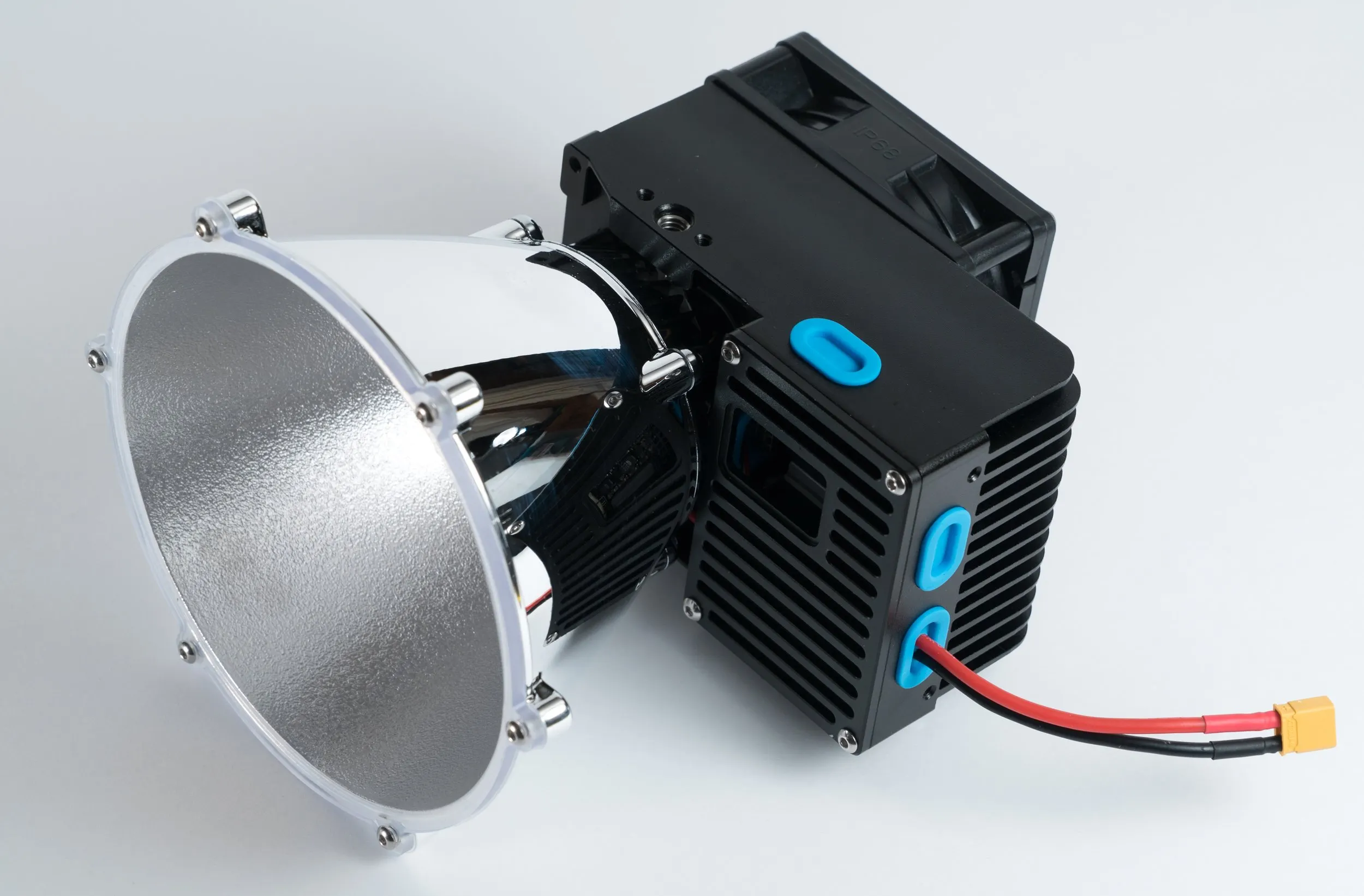 LED Spotlight
A lightweight high power 200W LED module gives off 32,000 lumens to illuminate scene investigations, SAR missions or emergency response. This compact spotlight is weather resistant and if more light is required several 200W modules can be combined in one unit.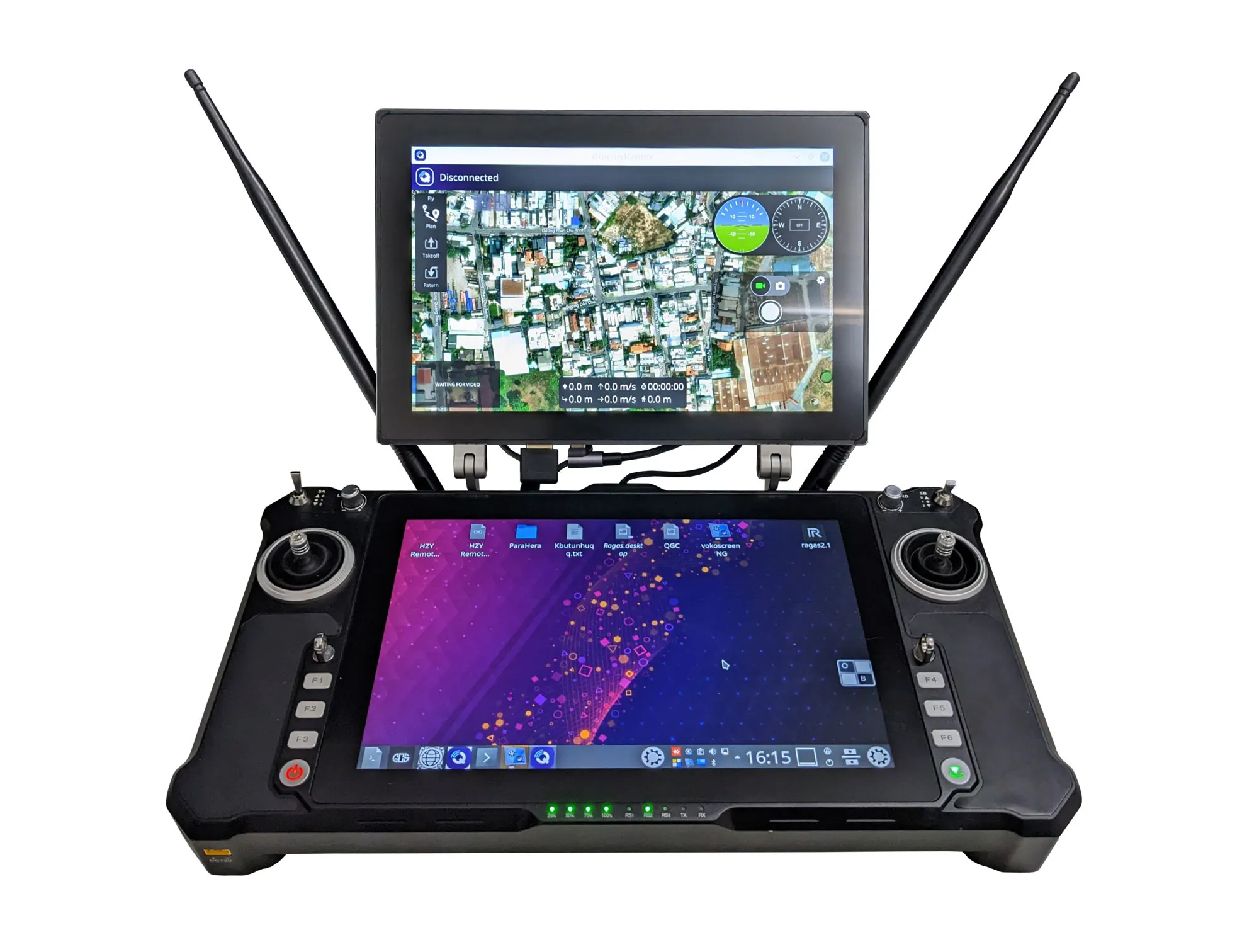 Mars Link
Two touch screens 10,1", 1200x1920 resolution, 800-nit brightness, sunlight readable. Single board computer - CPU Intel i5 or better, 8 GB RAM Made in Taiwan. RF data transmission module - Doodle Labs RM-2450-2J-XM (Made in Singapore) or Microhard pMDDL2450 (Made in Canada).